College is a journey of discovery, maturity, and challenge.  Above all, it provides tools to navigate life, skills employers seek, and preparation for an unpredictable future.  Find the college best equipped to take you on your journey with EUREKA!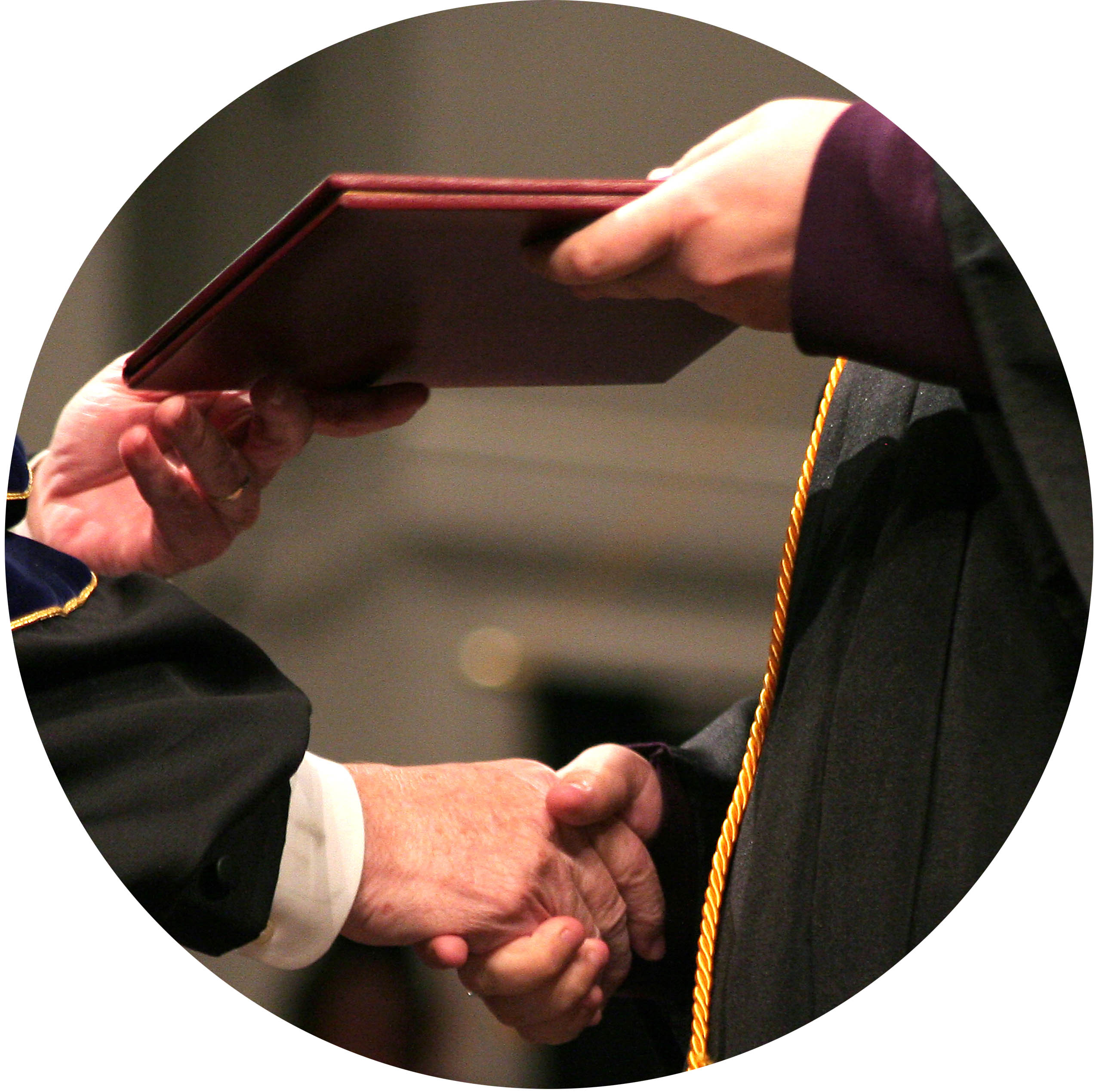 Find the Fit
EUREKA! helps you target personalized and affordable options
Intimate knowledge of the application process to attain your student's best outcome
Provide Transparency

One on One Advising
Remove Obstacles

Deadline Schedule
Student/Parent Buffer

Simplify Pain Points
Learn ways to maximize your and your student's financial resources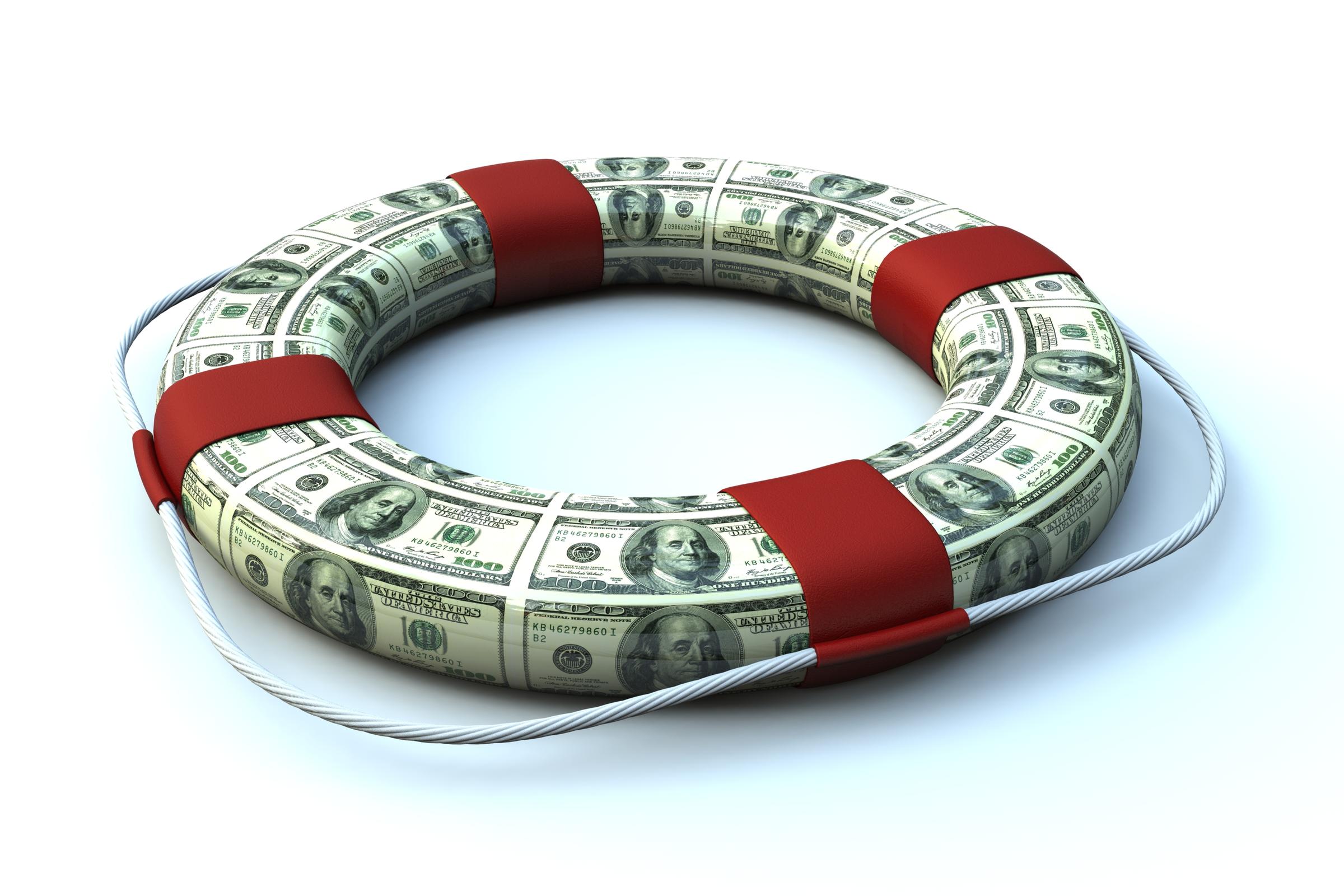 Government and Institutional Aid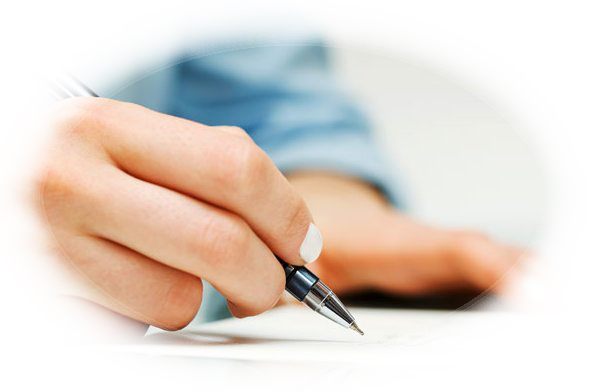 Scholarships
Institutional, including tuition discounts
Academic merit scholarships awarded to EUREKA! Class of 2022 students
EUREKA! provides a personalized online portal to
Early preparation with EUREKA! will ensure your student checks all the right boxes when applying to their top schools
| Freshman | Sophomore | Junior | Senior |
| --- | --- | --- | --- |
| Outline application process | Suggest suitable prep work | Re-evaluate prep progress | Finalize 10-12 best college fits |
| Evaluate planned coursework and interests | Recommend college fairs/ visits based on goals | Discuss budget, financial aid, and scholarships | Brainstorm essays, interview/ resume prep |
| Target relevant scholarships | ACT/ SAT strategy; scholarship reevaluation | Develop Key College Factors | Timeline/ Application/ Essay review |
| Review general college financial plan | Athlete, Learning Difference, Fine Art advising | Provide 20-30 suggested college fits | Evaluate college acceptances |
Prep for success with expert test-taking instruction
Client feedback on EUREKA! services
"With Cali, the entire college application process was well-structured and organized. There was never any mystery as to what was expected in terms of achievable goals. Cali also included several interesting schools on my early suggested college list that I would not have otherwise considered."
"Simplicity. Cali always had information handy to answer all my questions."
"I took Cali's SAT Prep Course where my early practice test score was 1170.  I credit her solid review and SAT strategies/essential tips as well as diligent practice to help me attain my actual SAT Super Score of 1440!"
"The entire EUREKA! Find the Fit Process worked for me!  I would have been really lost if it were not for Cali.  If I had to choose, the greatest benefit was Cali's essay guidance and editing tips…and being accepted to my dream college!"
"Cali, thank you for helping me get into my dream school! I could not have done it without you. I will always cherish our time together and our wonderful talks.  Also thank you for pushing me to be a better writer – it will help me forever!"
"My wife and I appreciated everything Cali did with our sons. We could not have come close to her level of detail, attention, and expertise when it came to the college process.  In particular, she recommended a comprehensive and balanced list of schools to accommodate our sons' desire to study the competitive major of mechanical engineering. I am certain we would never have thought to include so many schools (likely to our sons' detriment).  She reduced our stress level by 100%.  We are thrilled to recommend her to anyone!"
"Cali was a pleasure to work with and devoted a tremendous amount of time in personalized research to find the best college fits for our youngest daughter. Cali shed new light on current updates through her connections and kept us on track. Even though we went through the process two years ago with our oldest daughter, there is no comparison in value for Cali's services. For first-time applicants or seasoned families, her ability to navigate the daunting application process is essential. I highly recommend using Cali for college advising."
"I am from another country where I received my college education and was unfamiliar with the U.S.  college system.  At the local high school's college prep meetings for juniors, I left more confused than when I arrived.  Cali came highly recommended, and it was clear she knew the process which she broke down into clear black-and-white steps. She thought of several colleges I would not have thought of for my daughter and was a big help to her and my son with their essay writing."
"Cali tailored a college program just for my daughter.  She taught and guided her through all the hoops of college selection, essay writing, applications, the FAFSA, and much more.  Cali has her fingers on the pulse of the college world. With her extensive college contacts and up-to-date information, she helped us easily navigate COVID's impact on the college admissions process."
"Cali, thank you so much for making my life easier.  You guided my student through the application process with proficiency and expertise in a way I know I could not. Thanks for keeping us on track.  It's only mid-November and we're all done – Hallelujah!"
EUREKA! Advising was created in 2017 by Cali Bottom as a result of her interest and experience. She graduated with honors from UC Berkeley and broadened her skills as a Certified Public Accountant and auditor in North and Central America, Australia, and Europe. Cali home-educated her five children, each of whom was awarded scholarships, graduated from college (three with honors), and found successful careers in their chosen fields.
In addition, Cali educated and helped guide other high school students to college. From 2005-2018 she planned student field trips for education, college recruitment, and scholarships. She also coached speech and debate students to two national titles and thirteen national finalist/semi-finalist rankings through critical thinking, strengthened articulation, and refined speech writing. She imparts these skills to students who write cogent college essays and stand out during interviews. Her desire to improve students' SAT scores led her to offer an SAT prep course which has produced score increases of up to 240 points.
As a result of her guidance, Cali's students have been accepted to prestigious universities such as UC Berkeley, Northwestern, UCLA, University of Southern California, Washington University in St. Louis, Southern Methodist University, Juilliard, Boston University, Yale, Georgetown, Notre Dame, the US Air Force Academy, and more. With the right care and approach, Cali has earned a reputation for giving students the tools they need to reach higher levels of education.
In 2018, Cali completed the UC Berkeley Professional Certificate Program for College Admissions and Career Planning. She is a member of the National Association for College Admissions Counseling (NACAC), Higher Education Consultants Association (HECA), Western Association for College Admissions Counseling (WACAC), and an associate member of Independent Educational Consultants Association (IECA).
Cali lives in Northern California where she helps students throughout the area succeed.
Simplify the process. Ease your anxiety about the overwhelming college selection and application process.  Find the best college fit for your investment and your student's higher education experience with EUREKA!